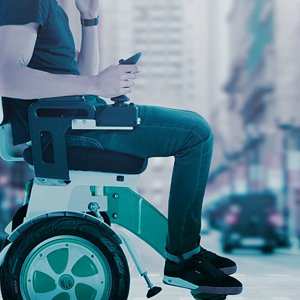 Welcome to
American Wheelchar  - our store offers large selection of Power Wheelchairs. 
Below, you'll find no less than the best selection of power wheelchairs on the web, all at affordable prices.We carry all the top brands, including Invacare, Medline, and Drive, and every electric wheelchair we sell is of the highest quality.
If you can't find what you're looking for in our product catalog, refer to our power wheelchair buying guide, or dial  877 851 5943; our phone agents are standing by to answer your questions. We can help outfit your house with ramps or all styles, including threshold ramps and folding ramps. Further, we have huge selection of bags, backpacks, cup holders and trays. Free shipping on all orders over $60, include Power Chairs and accessories.