We Rent Medical Supply Equipment
All 2019 NEW  products from Drive Medical delivered installed at your home and removed when you don't need it.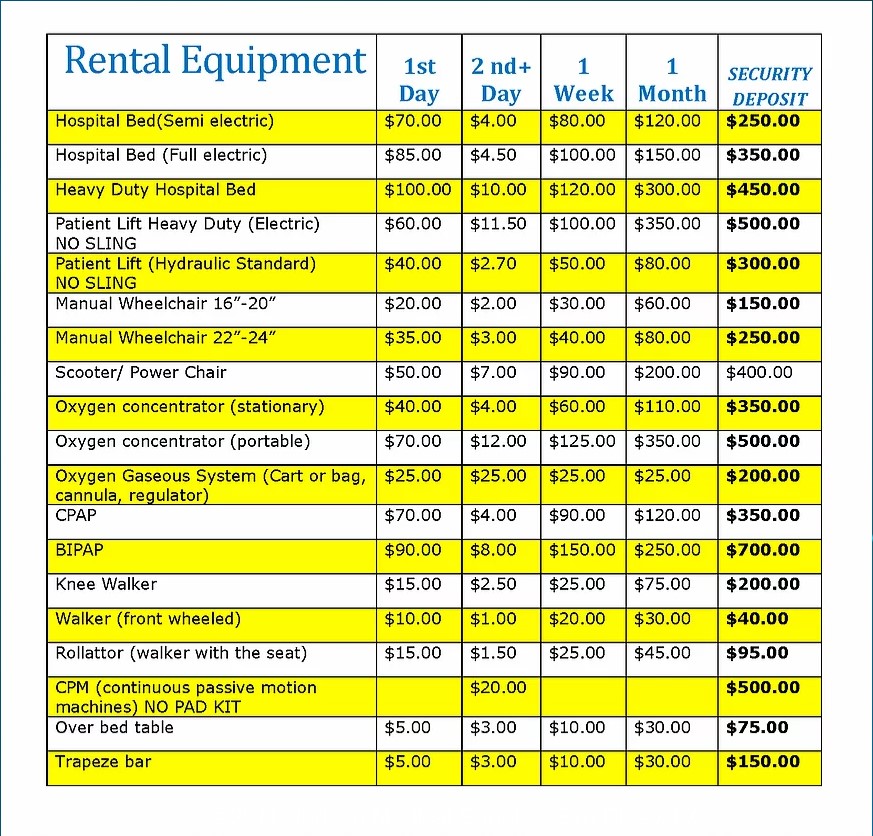 People ask - Where can I rent a hospital bed? 
At AAA Medical Supply (American Wheelchair Inc.) we have a large veriety of hospital beds all new 2019 models from Drive - leading US manufacture of hospital beds.
Hospital Bed for home use by patient:
Bariatric bed rental

Electric hospital bed rental

Adjustable hospital bed rental

Medical bed rental

Heavy duty hospital bed rental

Hospice bed rent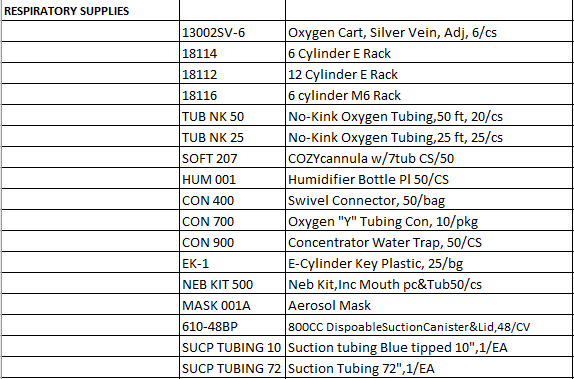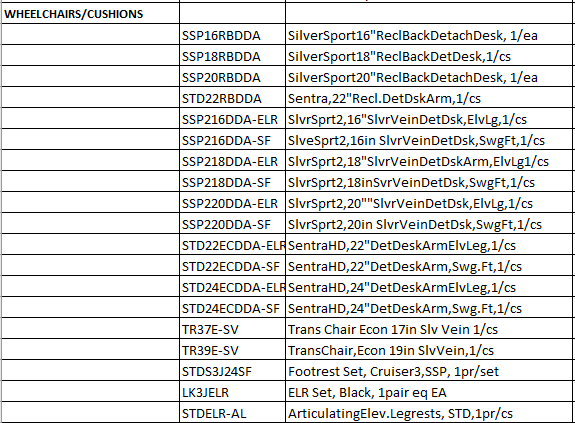 We can't find products matching the selection.
Compare Products
You have no items to compare.
My Wish List
Last Added Items
You have no items in your wish list.